We have some exciting news to share with you about upcoming updates to the BuildingReports service. BuildingReports Service Back-End Upgrade Based on feedback from our membership network, this weekend we are upgrading the look and feel of our online reporting service. The result will be a modern look to match our recently updated website. The […]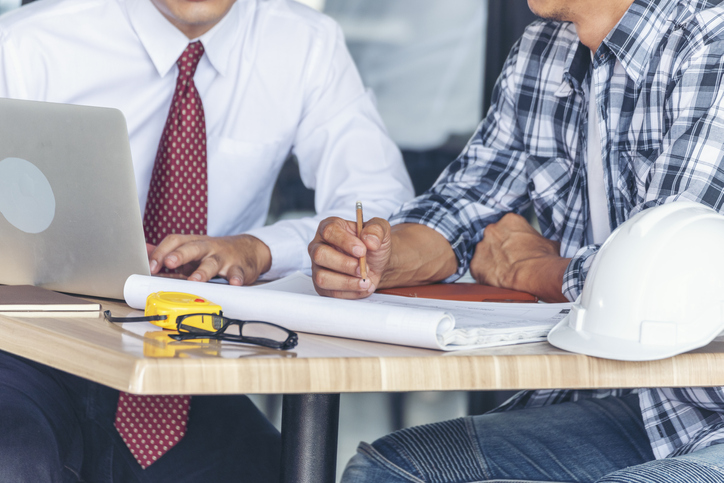 Recent coverage by top industry media outlets focused on the positive impact SecurityScan can have on service companies and facilities alike. Security Sales & Integration announced in December 2020 that ScanSeries, and more specifically SecurityScan and FireScan, had been selected as one of the "Top 30 Technology Innovations for 2020."
Read More

→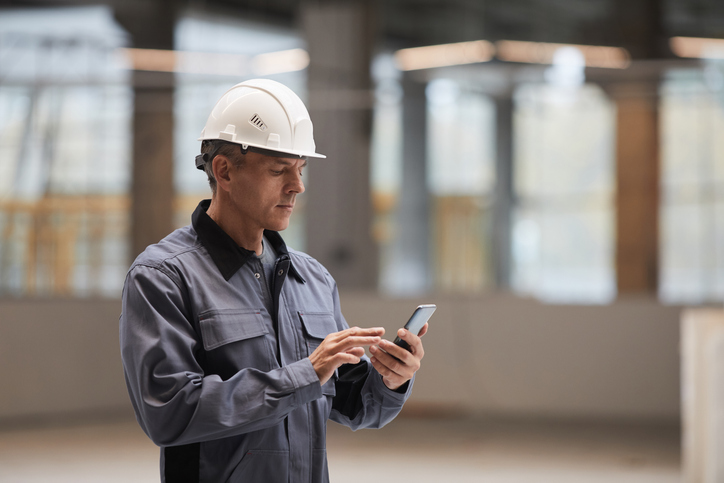 Updates Android and iOS include new features and improvements, including support for the new DocDrive Plus add-on.
Read More

→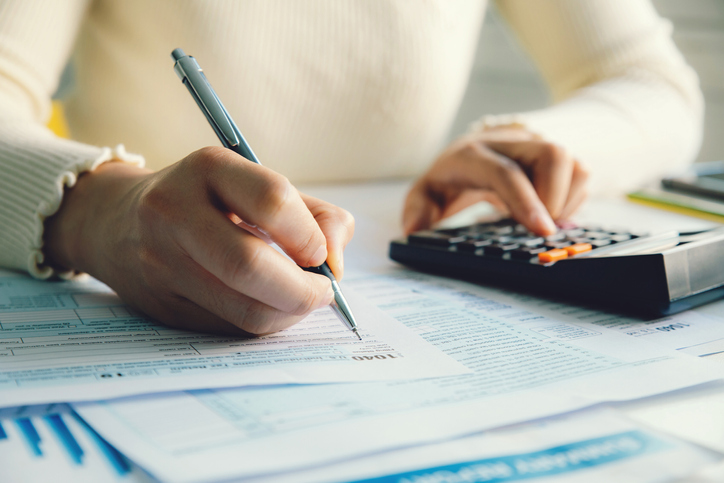 The 2020 CARES Act offers revised tax rules incentivizing some facilities to take on fire and life safety initiatives, including sprinkler retrofits.
Read More

→
SafetyScan from BuildingReports enables facilities to track and report on PPE and disinfection efforts.