LiveArchive is a sticker with a unique QR code that is placed near or in a building's control panel, as well as in other areas such as utility rooms or wherever your fire and life safety equipment is stored.
LiveArchive QR codes can be placed in multiple locations within a facility providing users with a variety of access points to compliance documentation, creating redundancy in the event that equipment with a QR code is moved or replaced.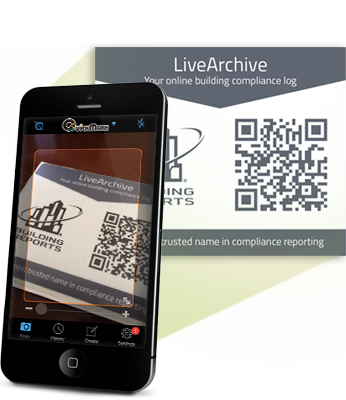 Previously, LiveArchive only supported reports created using BuildingReports' ScanSeries mobile inspection applications. The latest update now allows the same functionality for reports created with BRForms, enhancing the accessibility of inspection reports created using the interactive digital form solution.
BRForms provides users the flexibility to create forms, such as fire and safety inspection forms, or choose from a variety of standard and custom documents in the BuildingReports Forms Library. With more than 40 different form elements, users can quickly convert existing paper forms into digital documents including work orders, maintenance reports, service requests and inspections. Users then complete the form online or on a mobile device and securely upload it to a company's web portal for immediate availability, including via scanning the QR code on the LiveArchive sticker.
For more information about LiveArchive for BRForms members, contact your Member Success Manager or Member Services for assistance.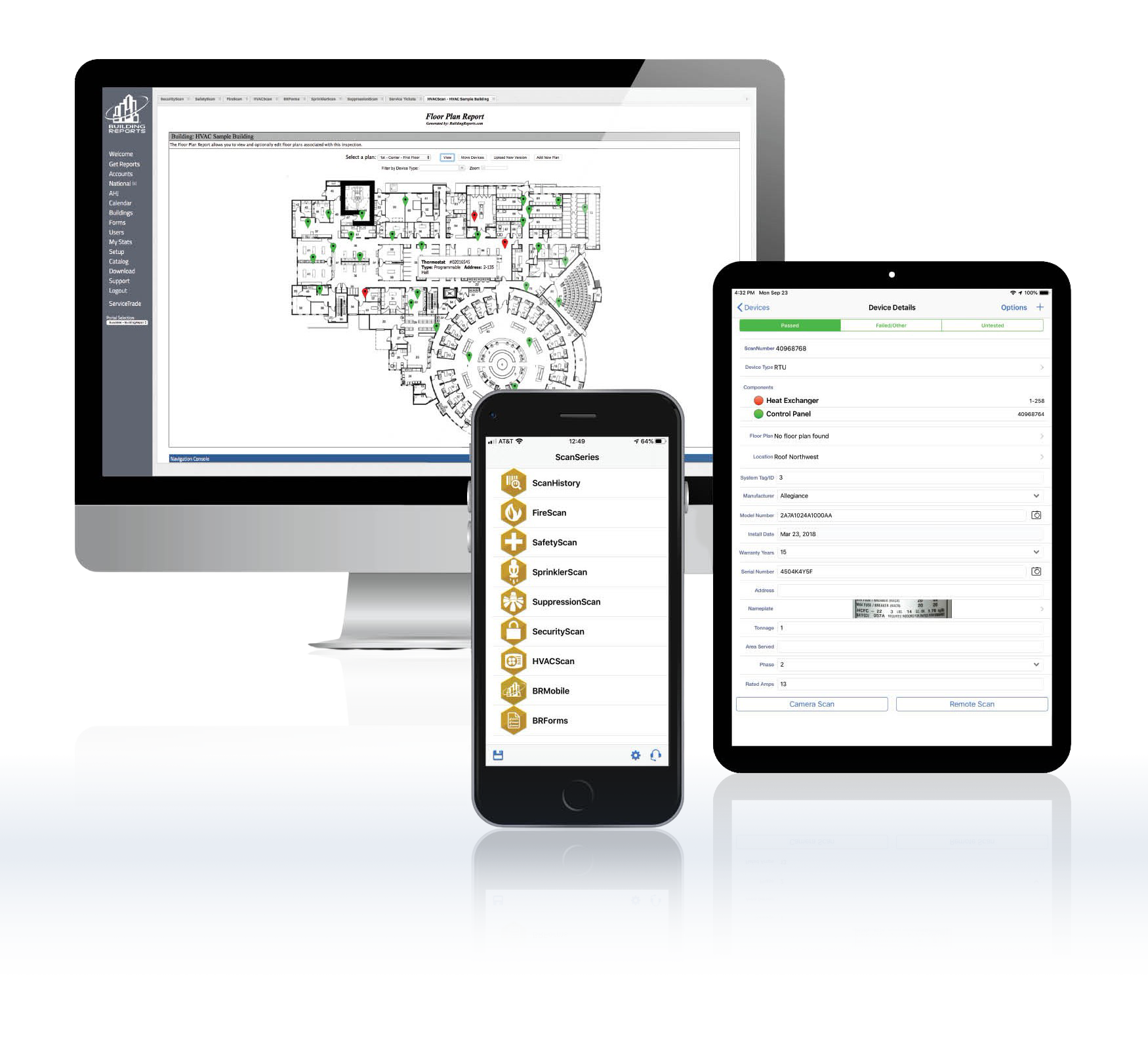 See how online inspection and compliance reporting tools can change your business.
Schedule a demo today and we'll show you how you can reduce risk and improve efficiencies.